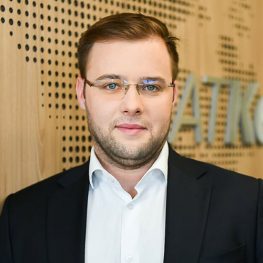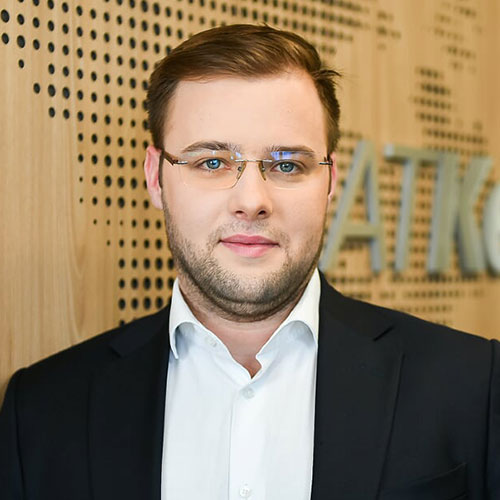 Florian Teleaba
Deputy CEO at Filbo
Strategy and transformation at Filbo, Romanian Fintech dedicated to small businesses, the brand of OMRO IFN SA. 10 years of consulting experience in Kearney, with focus on strategy and top-line growth, transformation and post-merger integration, in multiple industries and countries (from Western Europe to Turkey to Qatar). PhD (Summa Cum Laude) in behavioral economics and product development (research focus on brand choice behavior and loyalty). Included in the 2018 Top 25 Global Leaders in Consulting, by Consulting Magazine (thanks to my Kearney Bucharest colleagues). Father of a fantastic little girl and husband. Passionate about DIY projects around the house, family trips, cars.
Areas of expertise:
– Customer strategy, loyalty, pricing, product and value proposition, advanced segmentation models, identifying what customers truly want and drivers of consumer behavior and choice through advanced research and analytics methods
– Corporate & business unit strategy and planning, growth strategy, omnichannel & direct-to-customer models, route-to-market, sales and marketing effectiveness
– Operating model transformation (organization, processes, capabilities, performance management) to deliver the strategy and value
– Cost optimization and management, procurement and supplier managementManager in Kearney's Financial Services and Strategy & Top-Line Transformation practices.
Other Courses