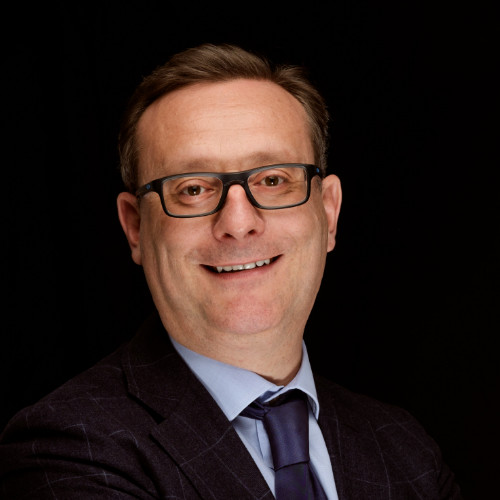 Professor
Prof. Bellini is teaches Digital Transformation and Data Management and is a research fellow in Innovation and Technology Management at University of Rome "La Sapienza". His main research interests are "Creativity and technology innovation", "Organisational design" and "Innovation strategies". With more than 20 years of experience in consultancy as well as R&I projects at national and EU level, his work is at the crossroad between innovation, entrepreneurship and finance. He is a founder of Eurokleis where he is now senior partner in charge of the Innovation Lab, that provides consultancy for private and public organisations on financial and management issues related to the innovation initiatives (start-up, technology transfer, evaluation, intangibles, risk and compliance). For these subjects he is technical consultant at the Court of Rome.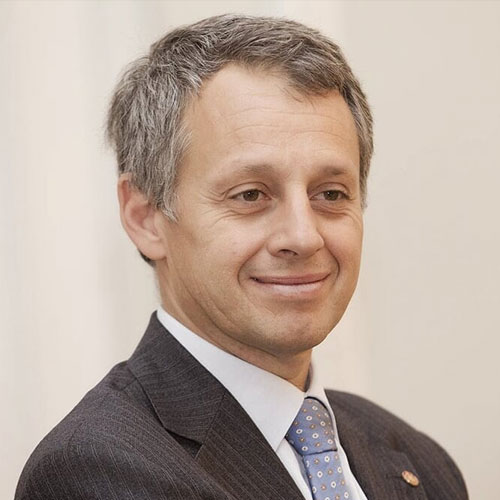 Professor, University "La Sapienza" of Rome
Fabrizio D'Ascenzo is full professor of Production Management and ICT in the Faculty of Economics of Sapienza University of Rome and is the Dean of the Faculty. He is Deputy Rector of Sapienza University for the relationships with companies and is the Director of the post graduate course of Sapienza University in European Projects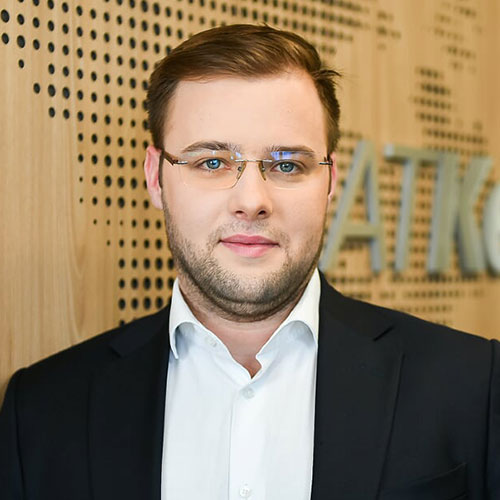 Deputy CEO at Filbo
Strategy and transformation at Filbo, Romanian Fintech dedicated to small businesses, the brand of OMRO IFN SA. 10 years of consulting experience in Kearney, with focus on strategy and top-line growth, transformation and post-merger integration, in multiple industries and countries (from Western Europe to Turkey to Qatar). PhD (Summa Cum Laude) in behavioral economics and product development (research focus on brand choice behavior and loyalty). Included in the 2018 Top 25 Global Leaders in Consulting, by Consulting Magazine (thanks to my Kearney Bucharest colleagues). Father of a fantastic little girl and husband. Passionate about DIY projects around the house, family trips, cars.